ABOUT BUXTON COMMUNITY CHURCH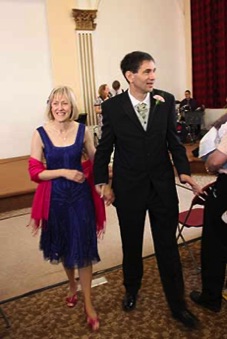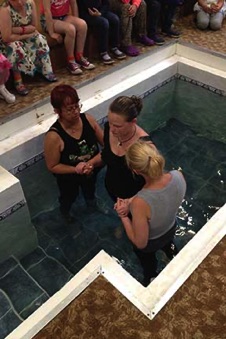 Buxton Community church is registered for Marriages
We are blessed wih our own on-site Baptismal Pool
Vision statement
Buxton Community Church is called by God to be a worshipping community that hosts His presence in our worship, discipleship and mission. This means that in every area of life, as a family of God, we are called to be carriers of the good news of Jesus Christ. Our commitment is to see people transformed by the love of God in our community of Buxton through various means but always through prioritising God's presence in all that we do.
Buxton Community Church is part of a family of churches under the banner of 'Salt and Light' whose core commitment is to being 'a family of churches on mission together.' We are in the Synergy Sphere and have close links to Community Church Derby.
As Evangelicals we hold to the doctrines of the Church as set out by the Evangelical Alliance
We are Charismatics and believe in the Presence and Power of the Holy Spirit
revealed in the Gifts and Fruit of the Holy Spirit
Being the Family of God
As a worshipping community, we want to live as an extended family where all can participate in our family times of worship, whether in a Church building or in our homes or anywhere else.
Hosting The Presence of God.
We are called to prioritise, host and carry God's presence in our daily lives by seeking to live lives that bring glory to God and are pleasing to Him.
Knowing our Identity
in God
We desire people to grow in their understanding of who God is and who we are in light of this - sons and daughters of God.
Being a Family of God on Mission
We seek to live Spirit-led lives and join in with what The Father is already doing in Buxton and beyond by being the Good News of Jesus in every area of life.